Medical Device Inbound Contact Center in Montgomery, AL
Your medical devices provide vital services that help customers enjoy their daily life, but this means that device error messages or expiring warranties can cause great distress. At ASK, we provide calm, reliable, and efficient assistance to reassure your customers, keeping their lives running smoothly and retaining their loyalty.
With chat services, inbound phone services, back-office process support, and more, our team expertly addresses your customers' needs. With dedicated knowledge and training, our team handles every cross-sell and upsell opportunity in a way designed specifically for your brand. We also provide data and insight to continually improve your growth strategy and develop more efficient services to lower business costs while increasing revenue.
Learn what ASK can do for your medical device company—get in touch with us today for a demonstration and more information.
Reduce Business Costs and Increase Sales with Our Customer Contact Services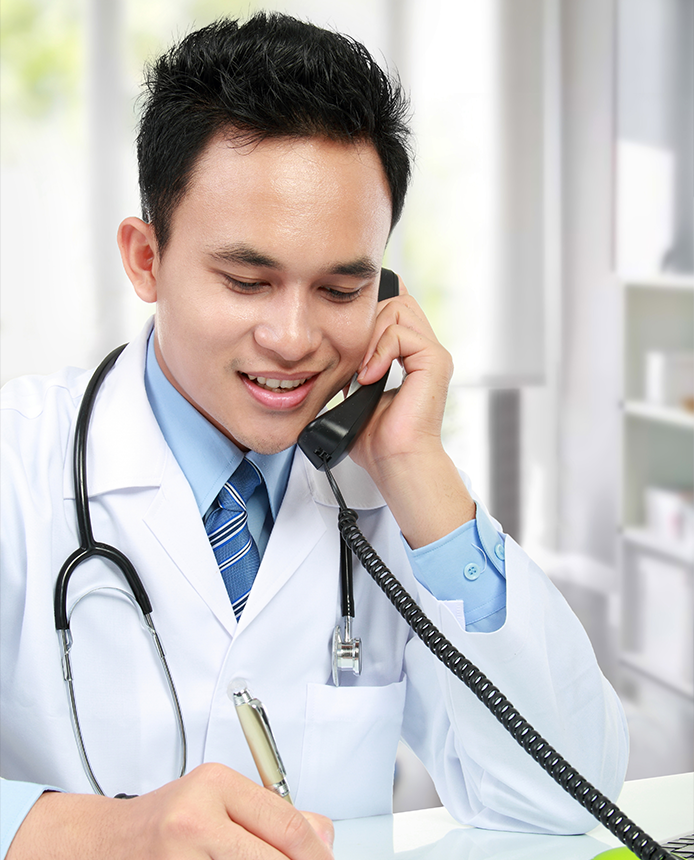 From error messages to replacements and upgrades, we're trained in calmly and compassionately handling your customers' needs. Your ASK representatives learn your business inside and out and treat customers with fairness, respect, and Southern hospitality. We build trust with your customers and earn loyalty that keeps them coming back to you for the vital services your medical device business provides.
With help from ASK, you enjoy a reduced headcount on your team while improving the quality of your customers' experiences. Thanks to our expertise, you can see a reduction in call times and you won't have to deal with the frustration and strain of agent turnover or training.
Find out more about how ASK can improve your bottom line today—give us a call!