Omnichannel Call Center Company in Montgomery, AL
Time zones, late transportation, and last-minute accommodations affect all elements of the travel, hospitality, and cargo industries, and these sensitive issues all require strong customer support solutions. At ASK, we're experts in addressing your customers' needs with efficiency, expertise, and Southern kindness to reduce business costs and help your brand grow.
We handle chat support, inbound calls, back office processes, social media, and so much more to ensure seamless communication with customers and partners alike. Our representatives learn your business inside and out so that we act as a strong and effective extension of your team. ASK helps you improve your sales and support processes by reducing call times, increasing professionalism, and offsetting the cost of agent training and turnover. Our expert staff will also deliver an exceptional customer experience, improving your brand's reputation and building customer loyalty.
Learn what ASK can do for your travel, hospitality, or cargo business. Get in touch today for a demonstration and more information.
Improved Logistics Management with Streamlined Efficiency and Live Data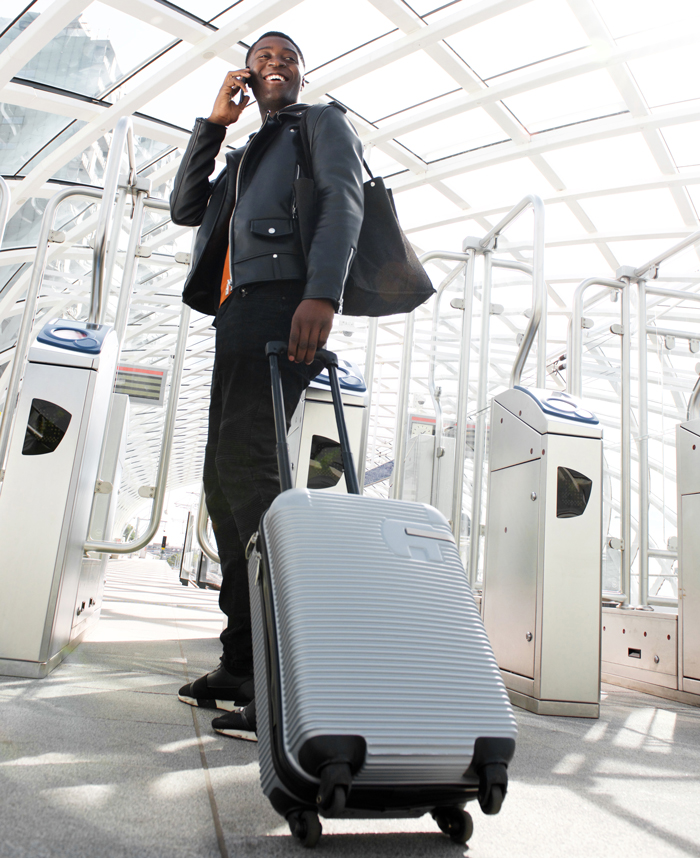 At ASK, we provide services designed specifically around logistics management. Dedicated representatives know your business, including its products, goals, and processes in order to provide consistent customer service. And our flexible, knowledgeable team of agents can handle day-to-day concerns and step in to help when call volume spikes.
As your partner, we work alongside you to ensure goals and targets are met consistently. From rescheduling deliveries in a timely manner to developing your business strategy, we provide the data and comprehensive reporting suites you need to enhance your growth and efficiency. Support your growth, business processes, and customer satisfaction with our customer contact services.
Contact ASK today to discover how your business can benefit from our call center services.