Utilities Customer Contact Service in Montgomery, AL
At ASK we understand the crucial nature of utility service customer support. Your customers depend on you for the power, water, and gas that keep their lives running smoothly, and they are often reaching out for help with urgent matters. Our representatives are pros at addressing caller needs with calm efficiency to keep call times low and deliver knowledgeable, reassuring customer experiences.
We're proud to serve national markets that provide flexible customer support services for your business needs. From chat support to inbound call services, ASK is continually developing efficient customer service strategies to lower business costs and increase customer satisfaction. With our customer call services, businesses are able to reduce headcount and the overall cost per call to seamlessly handle spikes in call volume.
Contact ASK today to learn how our customer contact center can deliver better solutions for your energy or utility service.
Chat and Call Center Phone Services to Improve Your Bottom Line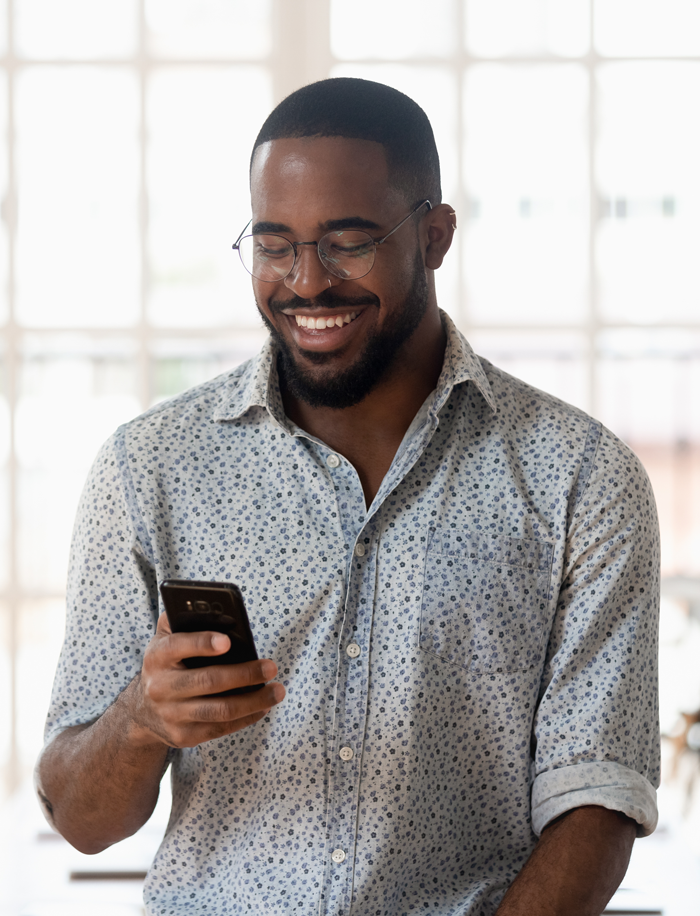 When a power outage or service disruption occurs, you're bound to be flooded with customer calls. Sometimes you know when to expect spikes in call volume, while other times, increased calls come unannounced. You need to be able to respond regardless of the reason while maintaining KPIs. We train a group of core agents for your business, and we train additional staff who step in to help during call volume spikes, keeping your business running and making sure customer needs are met.
Partnering with ASK reduces the cost of representative training and turnover by shifting customer support to our team. We deliver a better customer experience thanks to our professional customer call service expertise, and happy customers result in referrals, helping your business to grow and gain traction.
Get in touch with the ASK team today to get started on addressing your business' customer contact service needs.