Retail Customer Contact Center in Montgomery, AL
We know a sale isn't a transaction; it's an experience that lays the foundation of the customer relationship that will keep them coming back for more. At ASK we deliver exceptional customer experiences to build loyalty. Improve customer experience to increase your sales with help from the customer satisfaction experts at ASK.
As a Business Process Outsourcing (BPO) call center company, we offer the most efficient back-office services and customer support options to keep your business running and growing. ASK back-office and virtual assistance staff are specialists with skills and experience to match your unique business needs. And by partnering with our team, your business sees decreased overhead and relief from the frustration of representative turnover.
Learn all the ways your business can benefit from partnering with ASK—get in touch with our team today.
Use BPO Outsourcing to Increase Sales & Streamline Efficiency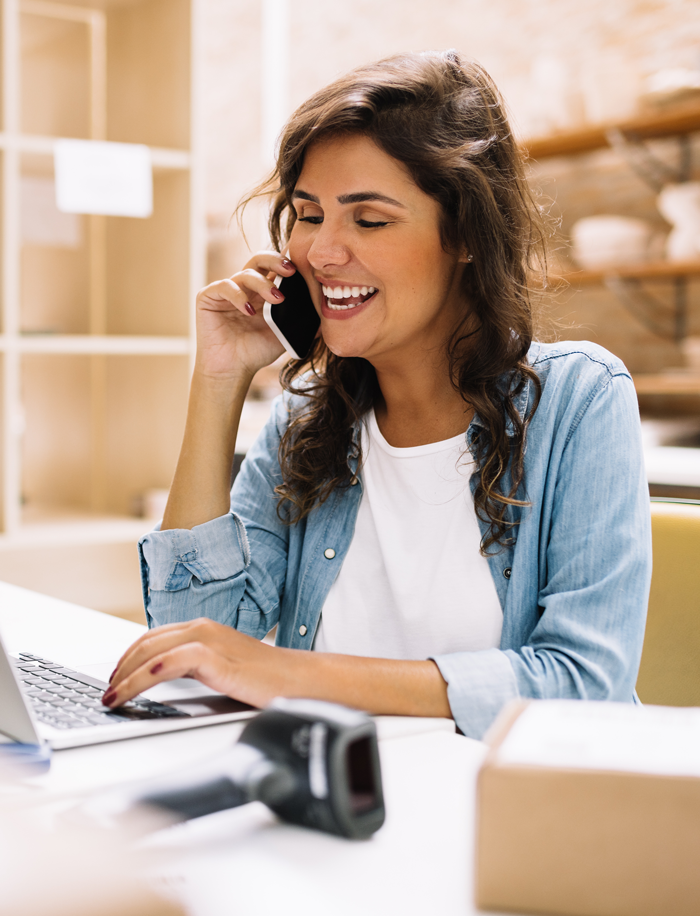 BPO with ASK takes the difficulties of back-office work off your plate and puts it into the hands of our expert team. From running refunds to contacting merchants, we offer a holistic service suite of customer support, including chat, social media, and 24/7 customer call service.
Relieve your worries about missing calls and losing sales. Our after-hours answering services, bilingual answering solutions, and coverage during call volume spikes keep you ahead of the competition and on top of every transaction. And with our analytics, you'll be able to expertly monitor and modify your customer success strategy.
Customers base their buying experience on how they feel they are being treated and at ASK, we pride ourselves on delivering warm, knowledgeable, exceptional customer experiences with our signature Southern hospitality. Contact us today to get started with the customer support solutions you need to grow your business.