Telecom Customer Contact Service in Montgomery, AL
Your broadband or telecom services provide crucial support for daily life in the digital age. Your customers turn to you for answers about everything from service in their area to the best deals on telecommunications. But these simple questions can take your staff's valuable time away from other crucial tasks. At ASK, we're the experts in customer support, and we're here to make your customer communications more efficient, hospitable, and cost-effective.
Real-person customer service can make all the difference for your brand's growth. Our call answering and chat services address the questions and needs of your customer base and our full suite of omnichannel services are delivered with Southern hospitality that helps set your business apart. With faster call resolution and improved customer experience, ASK helps you keep customers happy, loyal, and ready to spend more money.
Contact ASK today to learn how we can help you develop your business' efficiency and improve your customers' satisfaction.
Quality Assurance to Improve Sales & Customer Satisfaction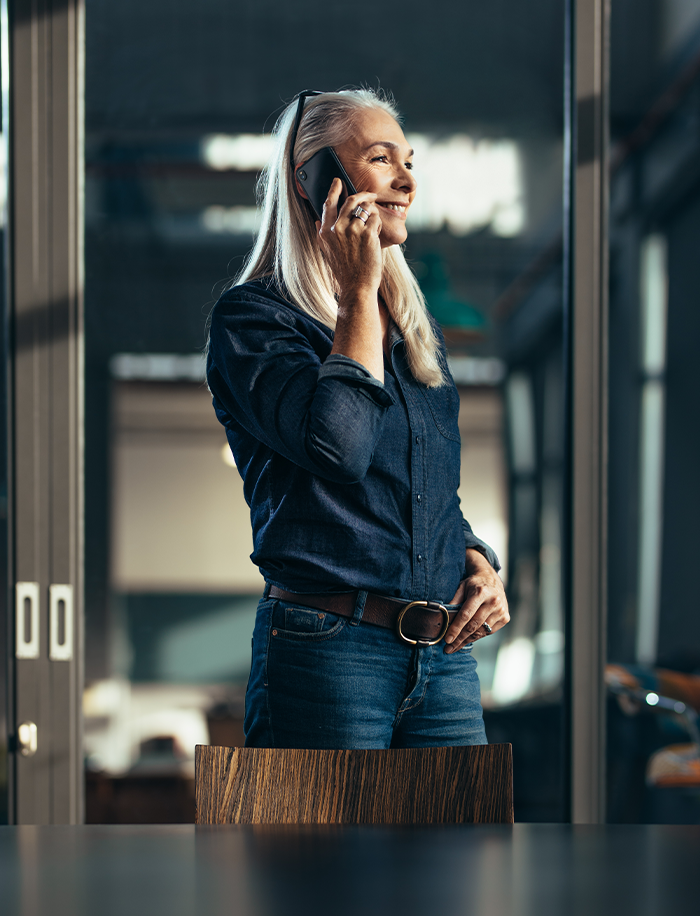 At ASK, we use a built-in quality assurance dashboard and agent scoring platform to ensure you see the best results from partnering with us. Features like real-time visibility into agent performance and a pay-per-use model create optimal productivity and cost efficiency with results you can see and measure.
Our intelligent, interactive scripting improves customer engagement, and by mirroring your sales process we become a true extension of your business. Let your in-house team focus on what they do best, and let our customer service professionals handle the daily questions and needs of your customers. With our help, you can decrease overhead, reduce the cost of representative training, and increase the rates of upgrades and sales.
We're the experts in customer support. Let ASK help you achieve your business goals—get in touch today to learn what a partnership with us can accomplish.