Benefit from Our Experience
ASK has more than 25 years of experience providing high-quality contact center services, from customer care and sales to back-office outsourcing, virtual assistants, and more. Throughout this time, we have developed solid processes, adjusting them along the way to match changing technologies and evolving customer expectations. Learn more about how we can make a difference for your business with the information below.
Understanding KPIs Reduces Costs and Increases Growth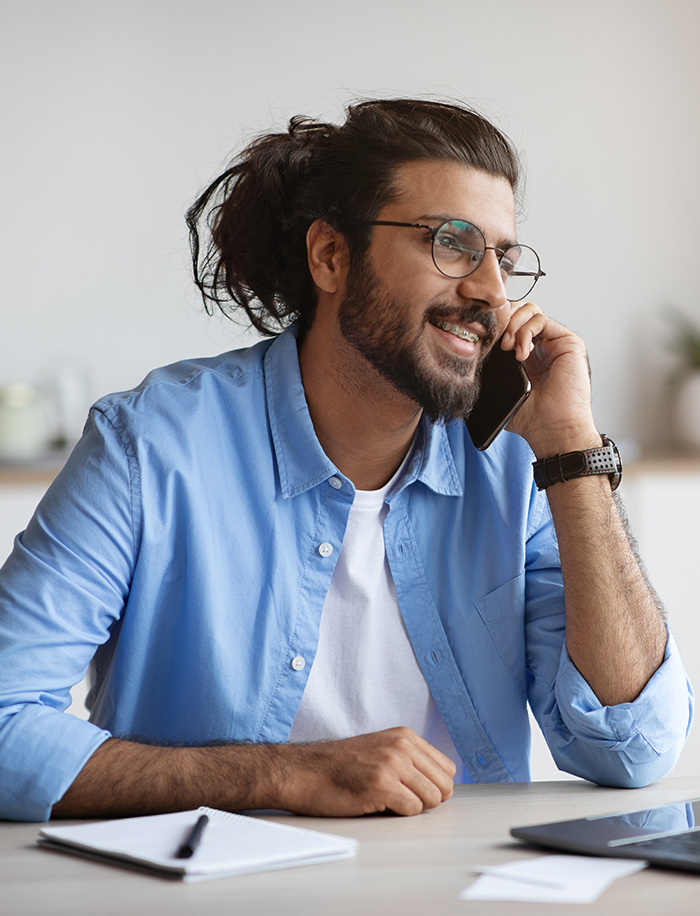 Project key performance indicators (KPIs) provide invaluable information on how well your business is achieving specific goals. At ASK, we work with you to fully understand your project and then provide a framework for data collection in order to track project success. We dive deep into the details, going beyond measures of timeliness, budget, quality, and effectiveness.
We understand that contact center services are an expense that must be managed in order for your business to succeed. As your partner, we identify ways you can reduce call volume and other factors in a way that reduces costs. By analyzing both agent and project KPIs, we find problems and offer solutions to help you reach your business goals.
To learn more about how KPIs can drive project performance and help guide future business-critical decisions, get in touch with ASK for a demonstration.
Improved Management with Better Reporting
ASK reports contain valuable metrics, including project and agent KPIs, to gauge the success of your contact center operations, enabling you to continuously refine tactics for improved performance.
ASK reporting can help you:
Quickly identify common or recurring issues and take steps to correct them
Optimize your outsourced call center services to improve results and customer satisfaction
Maximize ROI through value-add services
Gain a 360-degree view of your business with information collected from all points of customer contact: physical, remote, web, and social media
Leverage real-time data and results-oriented reporting to fine-tune your strategy
We source, extract and prepare data, so the information you receive is optimized for your use. With options for summaries and detailed reports, you can choose to see the big picture at a glance or take a deep dive into granular data to better understand trends in calls, customer service, and programs.
To learn more about utilizing reports to optimize efficiency and realize ROI, contact us to schedule a free ASK demo.