Financial Call Center Company in Montgomery, AL
The delicate nature of banking and financial services requires expert customer assistance. At ASK, we specialize in the services that retain customers and build your brand. With 24/7 customer service for inbound calls, chat windows, and other omnichannel options from ASK, your customers have the support they need to complete their financial transactions.
Our representatives know your brand inside and out, and we work alongside you to understand customer needs and deliver the appropriate solutions. We care for nationwide customer bases with Southern hospitality and high standards of quality that help you see higher profits and greater customer loyalty.
Get in touch with us today to see the difference ASK can make for your business growth.
Customer Care with Streamlined Efficiency for Increased Revenue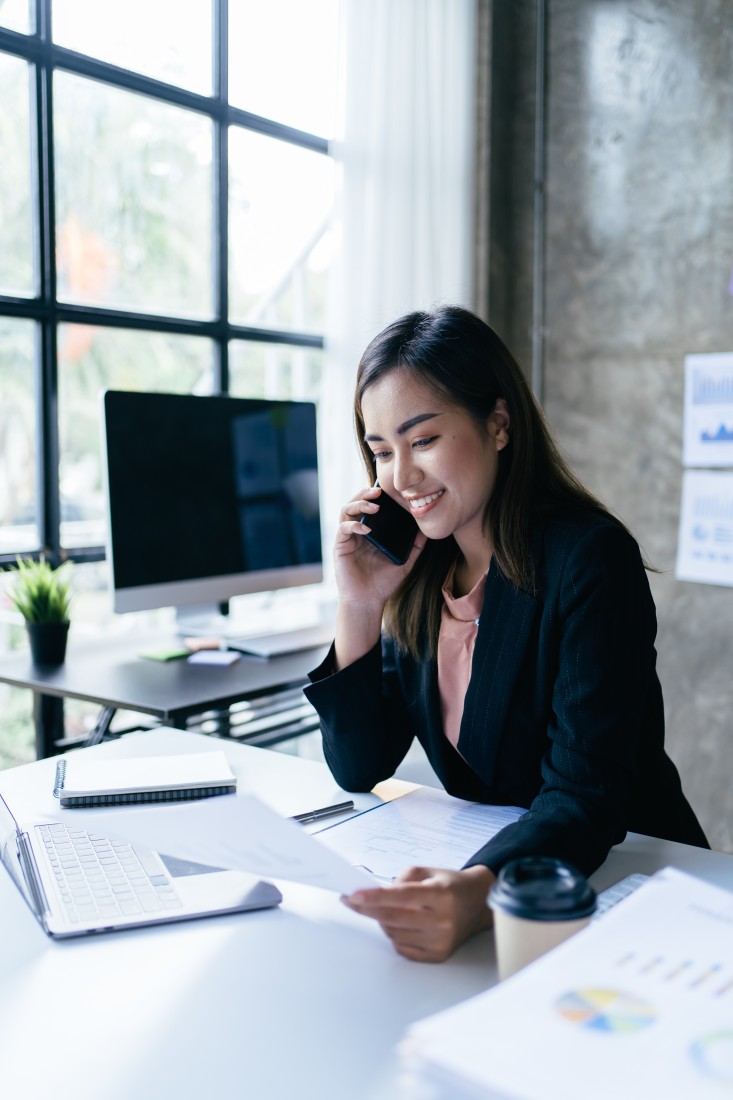 Our expert staff handles the day-to-day demands and questions of your clientele, helping them get in touch with the right person at your business when needed. It can be impractical and costly to have your in-house employees answering the same customer questions over and over. Let your team focus on their specialties and let us expertly deliver the contact center solutions that improve customer experience and reduce your business costs.
By offsetting agent training costs and alleviating the issue of agent turnover, you maximize your return on investment while your customers enjoy an improved service experience. We learn your business inside and out so that we can deliver seamless customer solutions with our signature Southern hospitality. Customer experience is the key differentiator that will set your brand apart and build or break your customer base. ASK is founded on an effort to deliver exceptional service every time and create the solutions your business needs to grow.
Contact us today for a demo, to learn more about how your business can benefit from partnering with ASK.